20 For 20: AIE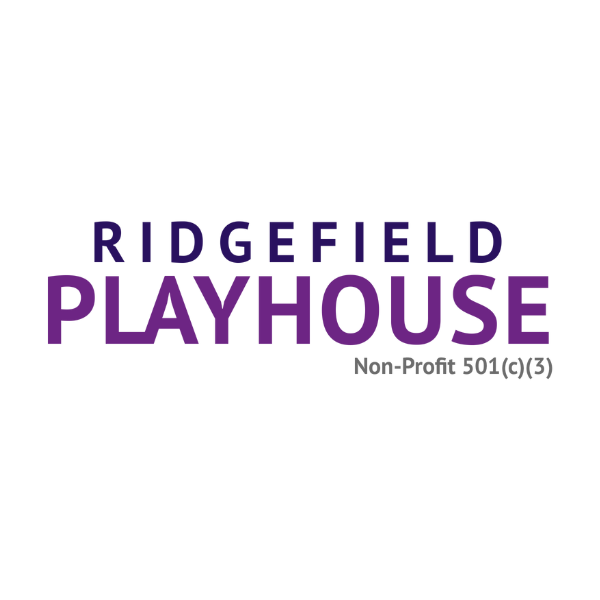 Over the 2023-2024 school year, Ridgefield Playhouse will celebrate the 20th anniversary of Arts in Education with the goal of increasing the number of students and teachers served to 20,000—a 33% increase over last year. Our 20 FOR 20 CAMPAIGN aims to raise $200,000 to support these transformative experiences for our community.

Together, we can create a brighter future where the arts are accessible to all, regardless of financial circumstances.

As little as $5 will cover lunch for one child.